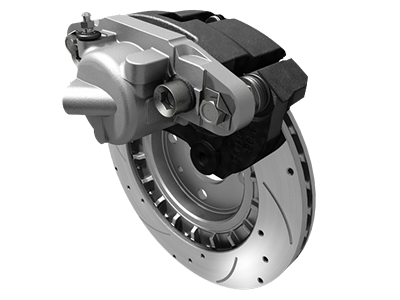 Porsche Rotor Replacement Greenville SC
Prevent grinding and scraping that you get with warped rotors! Come in to Porsche of Greenville for top-notch affordable, and efficient rotor replacement.
Bad brake rotors could cause prevent your vehicle from stopping in time, leading to a potential accident. Don't get caught with bad rotors! Porsche of Greenville is here to help. Our professional, experienced team is here to take care of all of your vehicle services - not just the major ones, but the smaller ones as well. We also feature various specials to help you save money.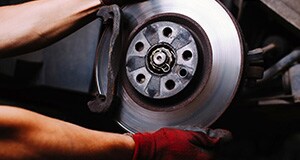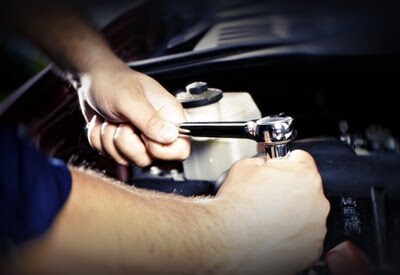 Customer Reviews


Porsche of Greenville
2668 Laurens Rd, Greenville, SC 29607
Porsche Rotor Repair Service
At Porsche of Greenville, our dependable service technician team can replace your rotors quickly and easily. Come by today and see the Porsche of Greenville difference!
Porsche Rotor Replacement Service
Our technicians go through a variety of different training courses to have well-rounded knowledge about the brake systems on every Porsche model. When you have a brake concern, we'll do a full inspection and give you a complete diagnosis of our findings. Whether we have to replace the brake pads, machine the rotors or replace other brake components, we'll take your vehicle out on a quality assurance road test so we're sure that the repairs fixed your issues.