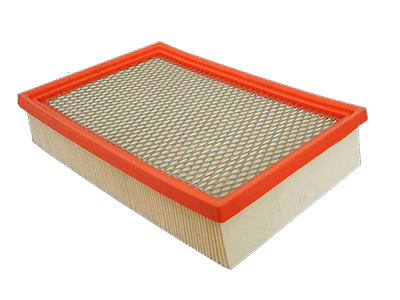 Porsche Engine Air Cleaner Filter Greenville SC
Trust Porsche of Greenville - the Upstate's leading Porsche dealer - for all your Porsche air filter service needs.
Don't drive with a dirty air filter!
Keep this important component of your vehicle clean. Porsche of Greenville knows Porsche vehicles better than anyone, and they only use OEM-recommended parts on your vehicle. That includes a warranty that covers you in case something goes wrong. It's best to clean your filter every 50,000 miles. That's a long time between cleanings, and it's easy to forget, especially since it's recommended to change your oil every 3,000 to 5,000 miles. We'll work with you to remind you when it's time to get this important, but quick and easy, service done.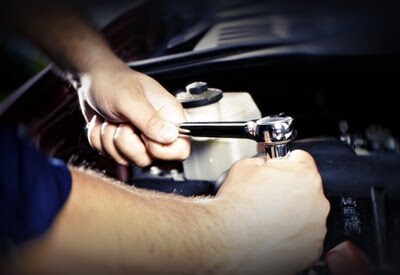 Customer Reviews


Porsche of Greenville
2668 Laurens Rd, Greenville, SC 29607
Get Porsche Air Cleaner Filter Serviced Near Greenville SC
Our dealer uses original equipment manufacturer (OEM) parts, so you know that your vehicle is being repaired with the best parts available. The warranty ensures that if something does happen to go wrong, we'll fix and replace the defective part, no questions asked.
Porsche Air Cleaner Filter In Greenville
Drivers from all across Upstate South Carolina know that the best place for Porsche service is Porsche of Greenville. With professional, trained technicians, know that your vehicle is in good hands. Before they touch your vehicle, they undergo extensive training to prepare them for anything that comes their way.