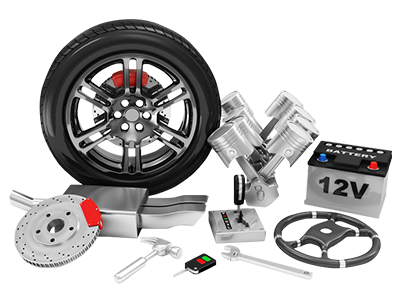 Porsche Fuse Replacement Greenville SC
Protect yourself from a blown fuse! Trust the team at Porsche of Greenville for your fuse replacement and inspection needs.
Fuse Replacement Service Near Greenville
Fuses often get looked over because of their small size, but they're a big deal when it comes to the running of your vehicle. One blown fuse could mean a failed engine, which means that you won't get anywhere! Trust Porsche of Greenville - not only do we have many fuses in stock, we're sure to have the one specifically designed for your vehicle.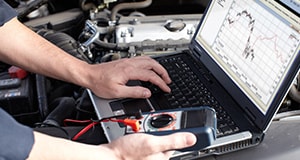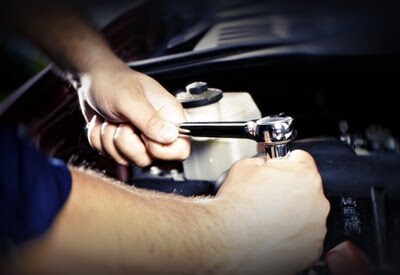 Customer Reviews


Porsche of Greenville
2668 Laurens Rd, Greenville, SC 29607
Best Porsche of Greenville Fuse Replacement
At Porsche of Greenville, we offer inexpensive fuse replacement services. Fortunately, the cost to do so is very low, but we'll gladly make the replacement for you, saving you time and giving you peace of mind that the professionals at Porsche of Greenville have you taken care of.
Porsche Fuse Replacement Service
Our trustworthy team at Porsche of Greenville can replace your vehicle's fuses quickly and easily. Ensure that your fuses are in full working order. Trust the team at Porsche of Greenville today!