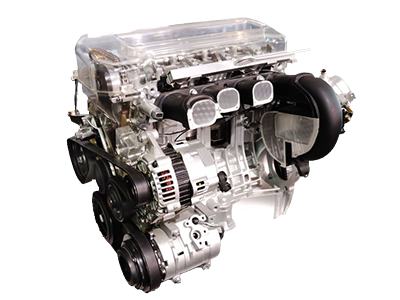 Porsche Transmission Service Greenville SC
Don't be caught off guard by a damaged or malfunctioning transmission. Porsche of Greenville can get you back on the road by making sure this important part of your vehicle is functioning the way it should!
Signs That Your Transmission Is Failing
There are various ways to tell that your transmission is failing: fluid leaks, warning light, srange smells, odd sounds, and delayed movement. If you are experiencing one or more of those signs, it might be time to bring it in for service. Come into Porsche of Greenville today!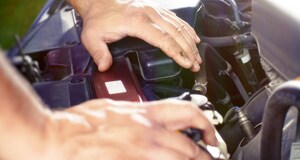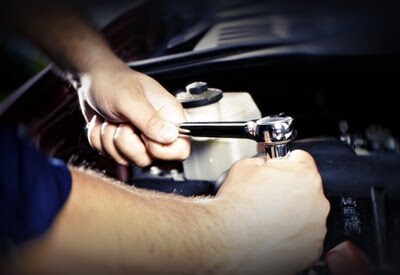 Customer Reviews


Porsche of Greenville
2668 Laurens Rd, Greenville, SC 29607
Get Porsche Transmission Serviced Near Greenville SC
Porsche of Greenville is proud to be a place where original equipment manufacturer (OEM) parts are used—all the time. To ensure the absolute best quality and that service meets the high standards of Porsche, all parts are directly from Porsche. Rather than worrying where your parts are coming from, not to mention their quality and the reputation of their manufacturers, you can rest assured that everything that goes into your fine automobile is straight from the company that manufactured it to begin with. At Porsche of Greenville, everything remains authentic.
Porsche Transmission Repair In Greenville
Transmissions are different for various makes and models, but when it comes to Porsche transmissions, we have you covered. Depend on the only Porsche dealer in the Upstate for the most dependable Porsche transmission service!