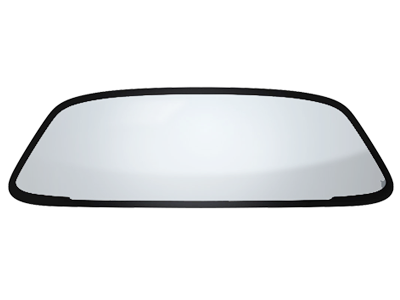 Porsche Windshield Replacement Service Greenville SC
Broken windshield? Bring it into the professionals at Porsche of Greenville. We will make any necessary repairs and get you back on the road quickly.
Windshield Replacement Service
One of the worst things that can happen is having a broken windshield. Driving around too long with a chip in your windshield can cause major problems, including a full-scale crack. Before that happens, you owe it to yourself to get the problem fixed immediately. Don't trust just any repair shop; trust Porsche of Greenville!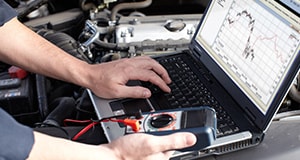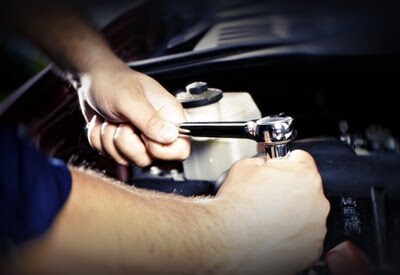 Customer Reviews


Porsche of Greenville
2668 Laurens Rd, Greenville, SC 29607
Porsche Windshield Repair Service
Unlike many smaller shops, Porsche of Greenville technicians have immediate access to original equipment manufacturer (OEM) parts, the same parts that cars are initially shipped with. Using these parts allows cars to stay as close to their factory condition as possible, increasing their overall value and longevity.

Aftermarket parts are often manufactured to fit a variety of different makes, models, and years of cars. As such, they sometimes miss their mark when meeting nuanced needs of certain vehicles. OEM parts are guaranteed to fit and operate as intended, which is why Porsche of Greenville's technicians use them exclusively.
Get Your Porsche's Windshield Replaced Quickly
Our experienced specialists at Porsche of Greenville are able to get your windshield repaired quickly and painlessly. If you are in need of windshield repair, see us first on Laurens Road.
Porsche Greenville SC Windshield Replacement
Let our professionals at Porsche of Greenville get you back on the road with dependable windshield repair. Whether it is a small crack that needs to be filled or a full replacement, trust us with your Porsche.